G
oing green is no longer just about saving the environment. With new technologies like CFL and LED ligthing, programmable lighting controls and others it is now an economic solution to add to you home or business bottom line.
Vin-Teri Electric has experience in lighting controls, retrofitting and other energy efficient solutions. With knowledge and experience in the enforcement of 2009 International Energy Conservation Code (IECC) you know you are working with a qualified electircal company.
Review the sample savings below or call Vin-Teri Electric for an energy audit to see how you can save money.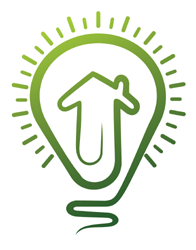 Review sample savings: